Hadco Metal Trading is a leading service center, distributing semi-finished metals and plastics across the US. Our unique service relies on extensive inventory that holds over 20,000 different items and our own delivery service, which allow us to operate as a one-stop shop on a "just-in-time" basis and next day delivery in most areas.

Our wide stock includes aluminum, magnesium, stainless steel, carbon and alloy steel, engineering plastic, copper, brass, and related alloys. Our products include sheet, plate, tube, pipe, structural and architectural shapes. Hadco's wide inventory meets the needs of many industries.

Quality is a core value in all Hadco operations: Hadco is ISO 9001:2015 and AS9100D certified. At the same time, we provide our customers a variety of additional value-added services: wide variety of stock, best quality and on time delivery at a competitive value to the customer.

Hadco sites cover more than 800,000 SF of storage spaces. We are strategically located to provide best service from its facilities in Pennsylvania, New York, Connecticut, Florida, New Hampshire, North Carolina, Georgia, Oklahoma, Kansas, Texas, Arizona, Oregon, Washington, and California. Our range of high precision cutting equipment yields precise cuts regardless of the alloy, shape, or size. In our branches you can find band saws, disc saws, shears and waterjet for cutting plates, sheets and long products.

We are proud to be a part of the Scope Metals Group, a leading international distributor and supplier of metal and plastic products, headquartered in Israel. Having gained a status of a preferred supplier to the Israel Aerospace Industries (IAI) and won an exclusive contract for the supply of IAI raw materials directly to the production line. Scope enjoys a reputation as a leading supplier of aluminum to the regional aerospace market as well as customers throughout the globe, from Europe to India and South America.
The Hadco Story
Our Nationwide Presence
Our Trusted Network Of Suppliers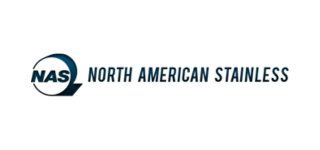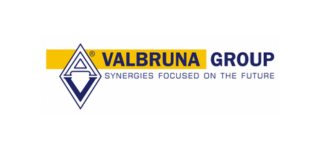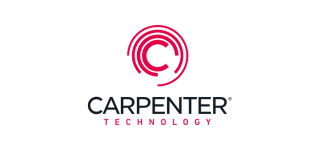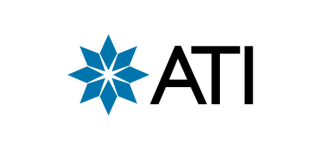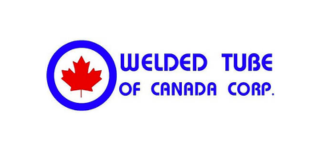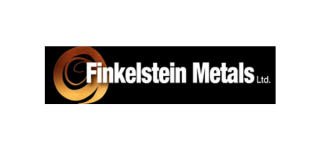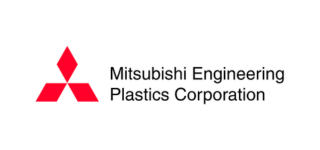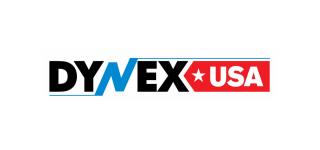 ---